Booklets come in handy with an innumerable number of utilities. Imagine any official or formal situation and some way or the other you would need a booklet. Isn't it? Imagine being able to take your work of interest to such a utility piece. You may need anything, from a detailed and specific instruction manual to a colorful and preppy product guide booklet or an impromptu insight into what a magazine would come with next month. They are small and precise and it would not even be close to an exaggeration to mention that people indeed do love them! Hence if your business or the organization you work for needs to publish a multi-page binding document for a specific purpose, what can you expect to come with such booklet printing services?
First question, what to expect?
The principal thing you can expect from a company that is into the business of printing premium quality booklets for their customers is their highly esteemed guidance. Guidance to?
Choosing the right paper stock
Selection of cover stocks
The various binding options
What is the right template to suit the purpose
The requirement of any design.
And literally, any other thing that you are assuming to need expert guidance for!
Second question, what do you need?
Once you are sorted with what to expect, now it's time for you to sort out your needs as well. What are the types of needs that are being talked about?
Do you need booklets for a short run, like for just an upcoming event or the current season? Or do you need them in the long run, like the USP booklet of your business or your product guide? This requirement of you when mentioned to the printing companies would determine if you need the right to a limited amount or is it a recurring venture.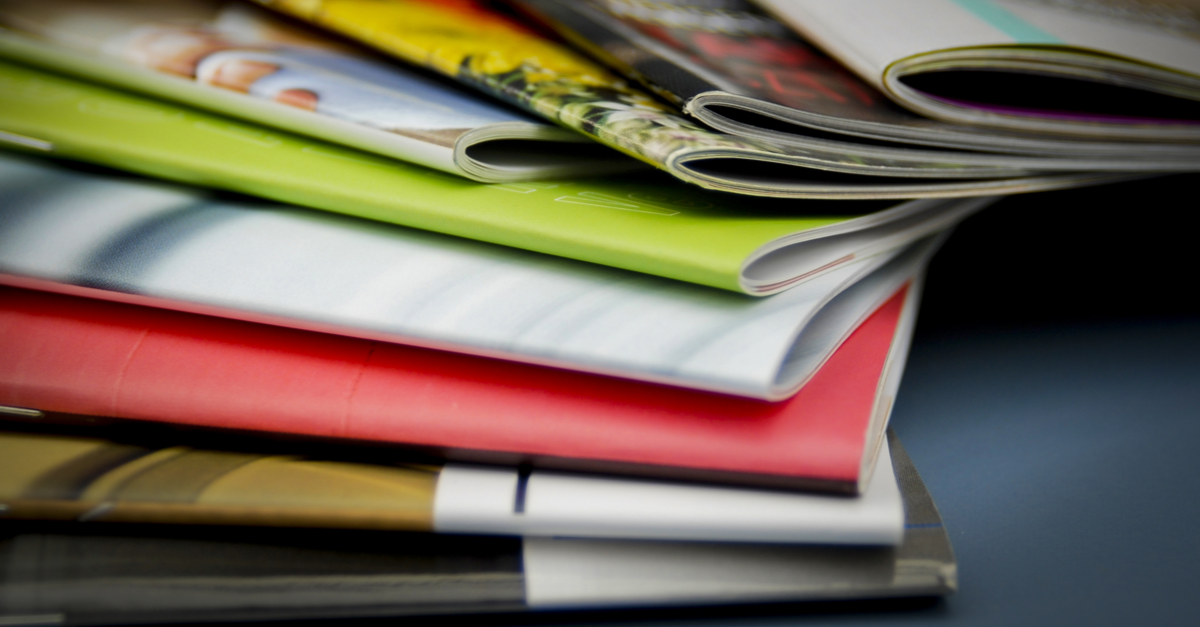 How would your cover look, embossed or die-cut? This is absolutely your choice and the maximum they can do is suggest to you the one that suits you.
Do you need distribution services from them as well? Some people prefer delegation and division of work, while others prefer getting the entire work done from one place. Which type are you? Express your requirements and hear them out. If required, bargain your deal.
And once you are done with all the above steps, boom, you are ready to get your booklet printing done with the information, contents, and strategy you provided them with. Choose a company that is flexible and will accept any future changes if required. Also, never forget to ask for samples of your design and finished product to make sure that is exactly what you want. And with these kept in mind, your booklet will be a customer favorite in no time, like you wanted it to be!