WhatsApp Business API is an application programming interface that enables businesses to send and receive unlimited WhatsApp messages regarding business. Facebook created this API to provide solutions for communication between customers and sellers. It became so popular within a short period because one does not have to write long emails. It results in friendly and comfortable interaction with the customer.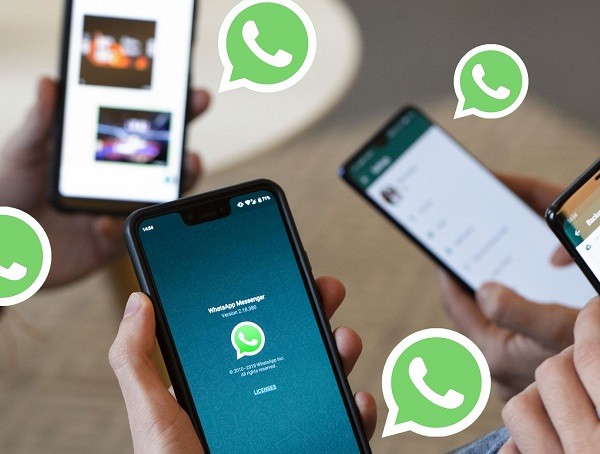 Benefits of API:
Quick Replies: Businesses can use the whatsapp business api to automate communication with their customers. Though the responses are not based on AI yet they are interactive enough to engage customers on weekends. Businesses can set messages to start communication, welcoming messages, and messages with advertisements too.
Customize Experiences: Whatsapp has variables that fetch data from the contacts and put the gathered information in the required places. These variables help to customize the experience. Besides this, Whatsapp has 10 languages to support interaction.
Address FAQs: The automatic replying technique can be used to answer frequently asked questions. Businesses can help their customers by providing instant responses to simple questions via WhatsApp. However, in the case of complex queries, agents must intervene.
Flawless agent touch for complex tasks: Users could add a customer service team to work on the enquires that come in via WhatsApp using the WhatsApp CRM provided by the business solution provider. In the case of complex responses, customer service representatives can easily take the lead.
Schedule your Meetings: The API of Whatsapp Business is integrated with a calendar. One can schedule meetings without relying on phone calls or email chains. If the sales team is not available at a specific time, one can send automated messages to their customers indicating when they will be available again. Businesses can save a huge amount of time for their employees and customers by using WhatsApp API.
Remind Payments: Customers frequently forget about the payments they have to make and using messages, one can remind them of their obligations. You can send notifications about overdue payments using the WhatsApp API and the alert update template. Customers can even pay their bills via WhatsApp now that WhatsApp payments are available.
Secured Way of Communication: WhatsApp is the most secure platform for customer interactions because it uses end-to-end encryption. Customers have begun to trust WhatsApp with payments and banking-related support.
Businesses are meant to gain profit. With Whatsapp Business API, this profit can be enhanced. This user-friendly platform ensures more customer interaction and hence is a digital advancement to be used by businesses.